Apps and gadgets
The best apps and gadget bundles for hearing aids:
Phonak myPhonak app, Remote app, myCall-to-text app and TV connector 4.0 for Marvel
Resound Smart app and Multi Mic for LiNX Quattro
Oticon On app (including HearingFitness and IFTTT) with TV Adaptor 3.0 & ConnectClip for Opn S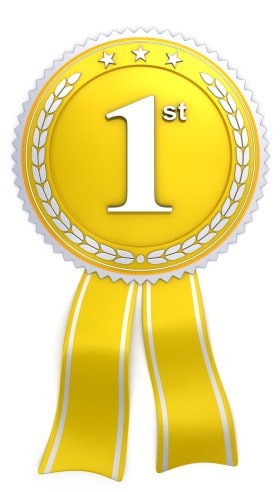 Phonak myPhonak / Remote / myCall-to-text app & TV connector 4.0 for Marvel
"The amazing new PHONAK MARVEL with Bluetooth technology connects hearing aids to cell phones or Bluetooth enabled music sources. The Phonak Remote App turns any smartphone (Android and iOS) into a remote control. The myPhonak app makes real-time audiologist consultations over the net possible. The call to text service can convert incoming call audio to text – a wonderful device for those of us with severe hearing loss and speech recognition problems. With the TV connector, you can stream audio straight to both hearing aids, just by walking into your lounge."
Our Verdict: Phonak's answer to the 4 other manufacturers – that have went down the 'made for iPhone' route. Phonak have created their own streaming protocol. Very impressive. Marvel from Phonak, the consistent no.1 market leader, can stream calls to iPhone and Android. And it's the first hearing aid featuring one-to-one remote programming.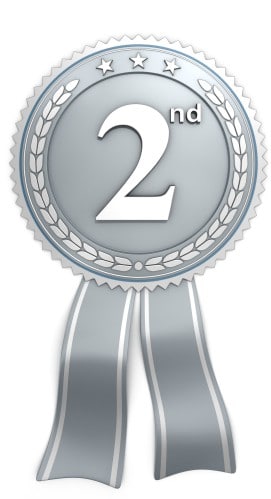 Resound Smart app and Multi Mic for LiNX Quattro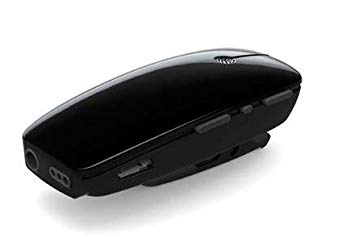 "Adjust volume, treble and bass on the go.
Save programs: Create favourite programs in your locations and have your hearing aids switch to them in particular places – or activate them yourself wherever you are.
Guide: Look up information about your hearing aid such as what each 'beep' means.
Finder: If you misplace your hearing aids, you can quickly track them down with the ReSound Smart app's 'Finder' function.
Balance: When you are streaming audio from your TV, music system or computer, you have separate volume controls for the audio and your surroundings"
Remote audiologist cloud programming: request fine-tuning changes via the app from anywhere, and it's done.
Our Verdict: The revolutionary hearing aid app that gives the iPhone / iPad user an amazing level of control over their hearing aids. No other device is needed. Includes streaming of audio, music and calls. Some connectivity problems are reported, but generally a wonderful leap forward for hearing aid users. It may be over-complicated for some.
Alternatives: The Starkey Halo IQ and TruLink™ app (streaming to iPhones, not Android) and the Sivantos Signia Pure with the TouchControl app (remote control functions only)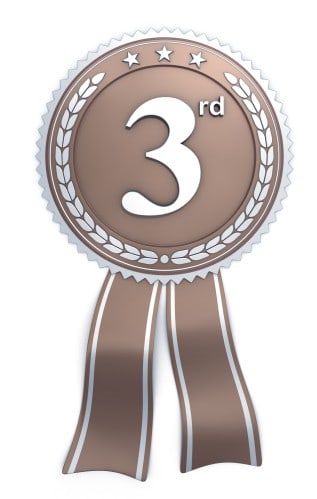 Oticon On app (inc. HearingFitness, IFTTT) with TV Adaptor 3.0 & ConnectClip for Opn S
"Stream calls and audio in stereo at the sound level you prefer. Nobody has to be aware, so you can enjoy radio, podcasts, audio books without fuss or distraction.
While Oticon hearing aids are designed for your ears, the new On App for iPhone® is designed for your fingertips. With just a few taps, you can set the perfect sound level or select a different program.
Imagine being able to listen to a TV program with your family or friends, where you have full control over your preferred sound levels, while everyone else hears the sound at their usual level. The TV Adapter and On App allows you to do just this with a minimum of fuss."
Our Verdict: The TV adapter features Dolby sound – superb. That's good. The app has very few features making it simple to use perhaps?