www.hearingaidreview.org.uk has been compiled by me, Robert Donnan, with a little help from our 3 main contributors (patients of mine). I'm an independent private 'hearing aid dispenser' (HCPC registered). This is the protected name qualification required in the UK to be able to 'sell' or prescribe hearing aids. There is a general habit of 'us' describing ourselves as AUDIOLOGISTS. I am personally ok with this term, even though it is primarily used to describe an NHS trained person who measures hearing. It is not a protected term, and describes a person concerned with the measurement and understanding of hearing levels.
It is regrettable that the qualifications required are often over-stated.  So I am seeing terms such as consultant audiologist, cerumenologist and consultant which must be an attempt to overstate our qualifications?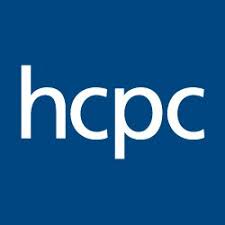 The skill required to program a hearing aid is extremely minimal. The labour required to explain outcome expectations, the rehabilitation period, how to use hearing aids; and the servicing needed after purchase is where all the value is be gained. So my job is all to do with HARD WORK, PATIENCE, PERSEVERANCE and being part of an organised business that is capable of actually providing the long term package included in the price. I myself have worked a minimum six days a week for over 10 years in my attempt to uphold my duties.
It's a tough job providing products that most people don't want to face up to getting in the first place, and meeting people's expectations of how they should hear in background noise, which are often, frankly, not met.
So, there is a lot of hype and 'sales'/ overly optimistic language used when discussing private hearing aids (see an example below). This is as a result of the high level of consumer scepticism and doubt, the NHS hearing aid availability, the difficulty in defining how well a person actually hears (it's very individual and opinion-driven) and the low level of training required to become a private hearing aid dispenser.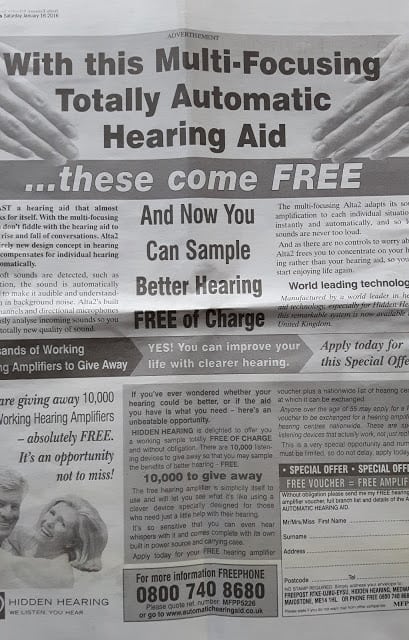 You need to approach this subject with great CARE, DILIGENCE, SUPPORT from someone who's opinion you value and in my humble opinion, you should demand an UNCONDITIONAL FREE TRIAL.
What's a private hearing aid dispenser?